Return to Old Glossop Historic Heritage Trail
Wesley Street or Brooke Street as it used to be known is a very pleasant area of Old Glossop.
It has the Blackshaw Clough Stream on the right hand side which still has wild brown trout in it despite the attentions of numerous herons.
The main historic buildings along this section are the Weslleyan Chapel, Wesleyan School and the cottages ? to ? which formed the Rolffe Mill.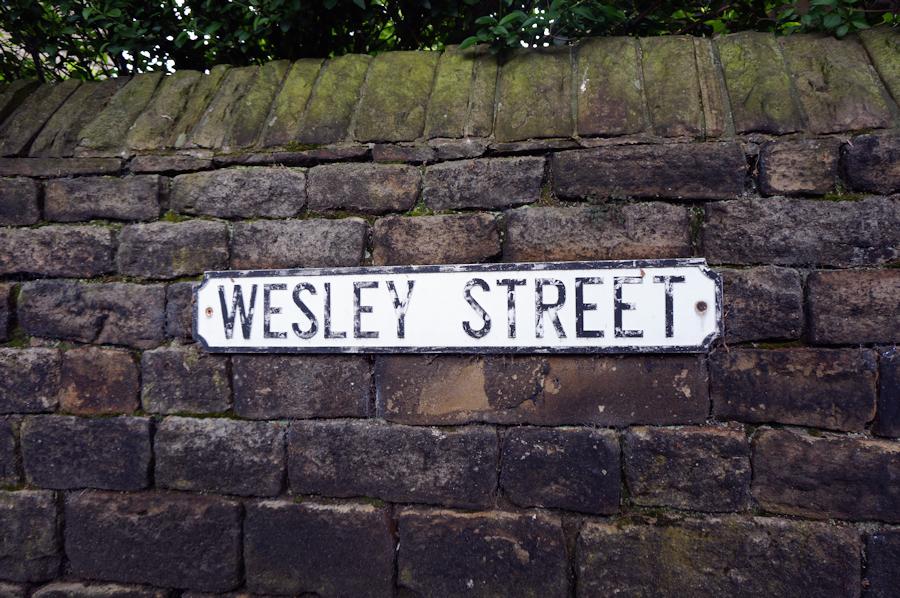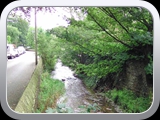 Wesley St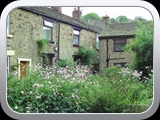 Wesley St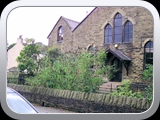 Wesley St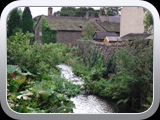 Wesley St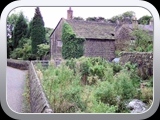 Wesley St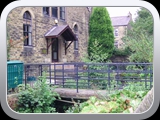 Wesley St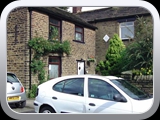 Wesley St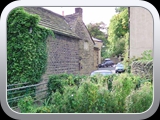 Wesley St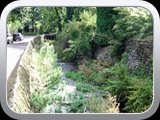 Wesley St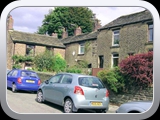 Wesley St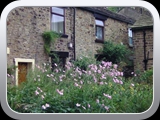 Wesley St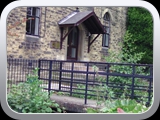 Wesley St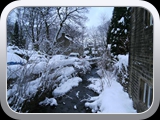 Wesley St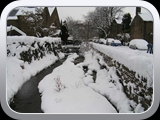 Wesley St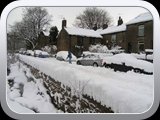 Wesley St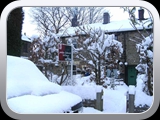 Wesley St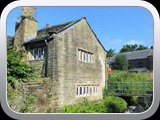 Wesley St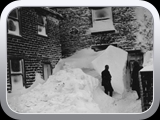 Wesley St in snow Rolfes Mill[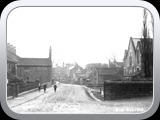 Wesley St
jQuery Slideshow by VisualLightBox.com v5.3
Return to Old Glossop Historic Heritage Trail