Return to Old Glossop Historic Heritage Trail
From the map you can see that this area has always had mills on it.
The first section had a row of cottages along it with the mill pond behind,
One of my first recollections as a child was seeing the residents sat outside these house on their chairs to catch the evening sun in the summers.
Mossy Lea House once owned by Robert Shepley a mill owner stands, now three houses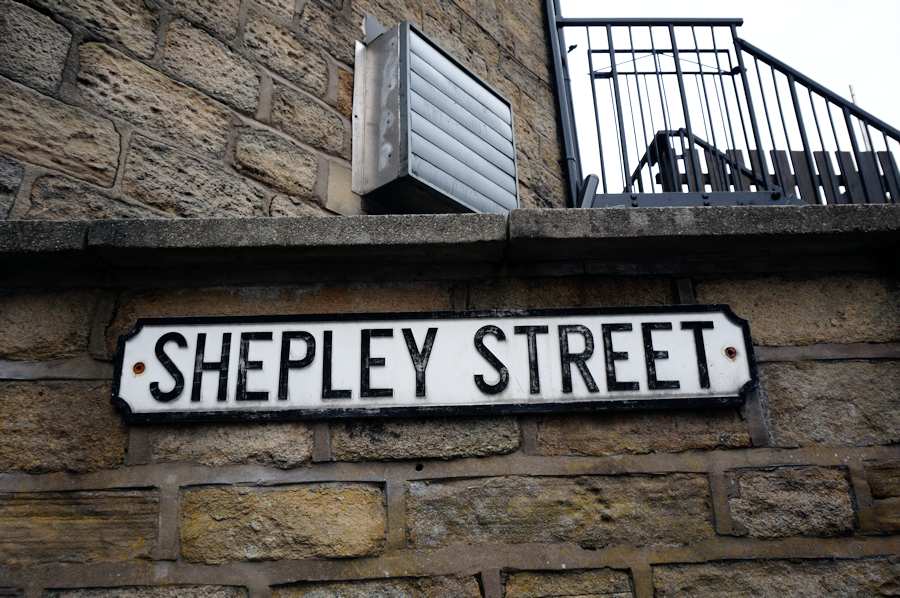 On the right hand side is a modern factory extension that was built on good farmland with the planners full permission.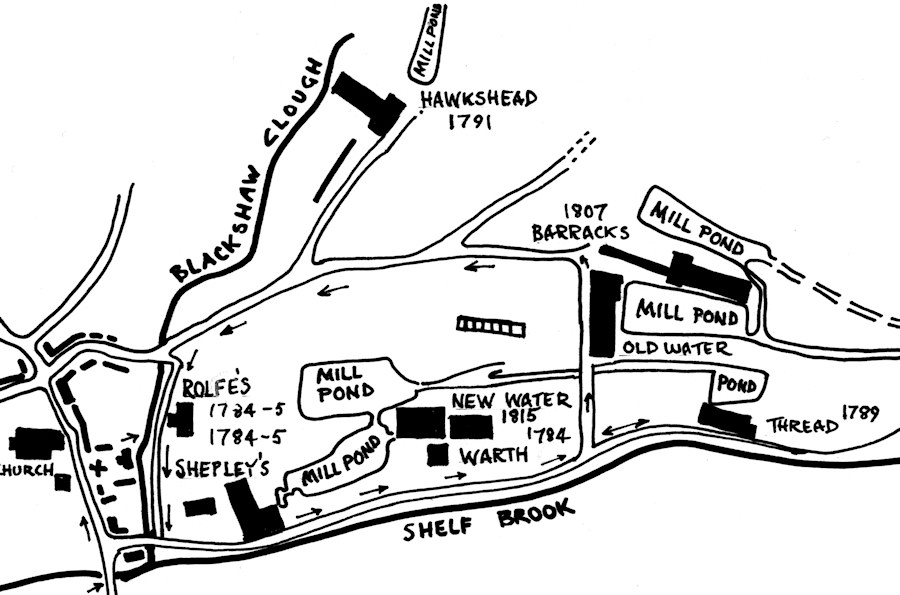 However because of their lack in training on colour pollution it has ended up with a multi coloured market stall type roof which is an eyesore that can be seen from the surrounding hills.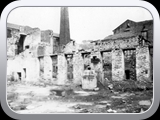 Meadow Mill during demolition 1959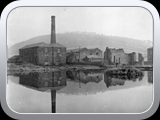 Meadow Mills Old Glossop 1960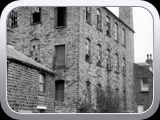 Shepley Mill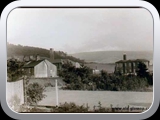 Meadow Mills from Hope St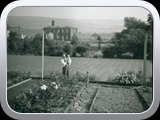 Meadow Mills from Hope St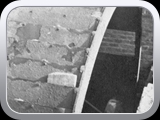 Electric supply water wheel Shepley St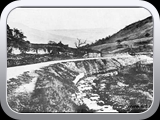 Beginning of Mossey Lea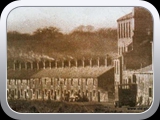 Shepley Street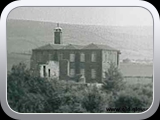 Meadow Mills from Hope St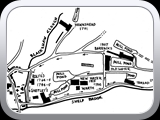 Shepley Street map showing mills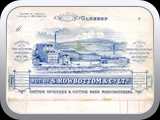 Meadowmills letterhead]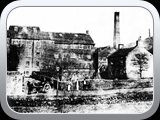 Old Glossop Meadow Mills c1895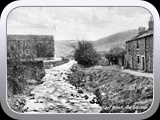 Old Glossop Wharf Brook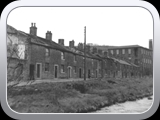 Shepley St houses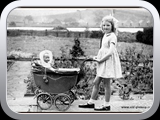 Meadow Mills from Hope St Young lass is Mrs Doreen Lomas)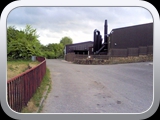 Top end Firth Rixon's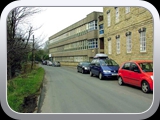 Shepley Street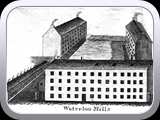 Waterloo Mill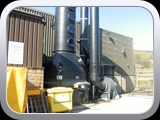 In keeping industrial paint job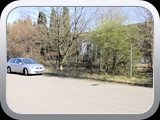 Shepley Street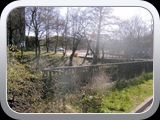 Shepley Street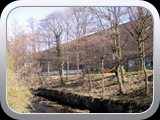 Shepley Street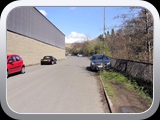 Shepley Street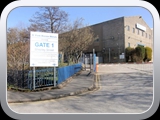 Shepley Street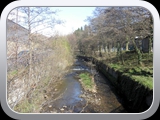 Shepley Street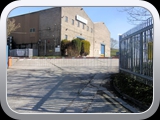 Shepley Street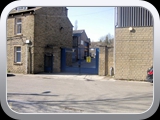 Shepley Street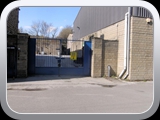 Shepley Street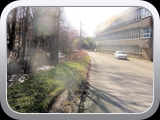 Shepley Street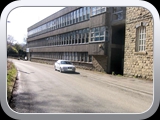 Shepley Street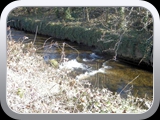 Shepley Street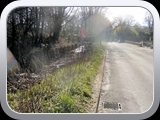 Shepley Street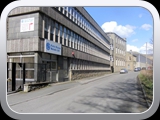 Shepley Street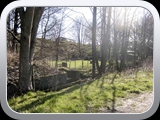 Shepley Street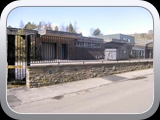 Shepley Street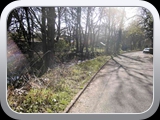 Shepley Street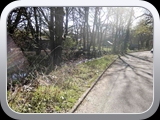 Shepley Street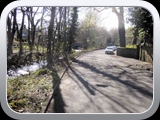 Shepley Street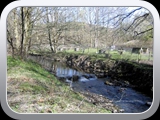 Shepley Street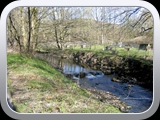 Shepley Street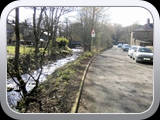 Shepley Street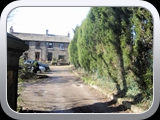 Mossey Lea House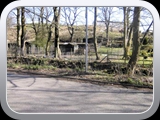 Shepley Street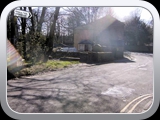 Shepley Street
jQuery Slideshow by VisualLightBox.com v5.3