Return to Old Glossop Historic Heritage Trail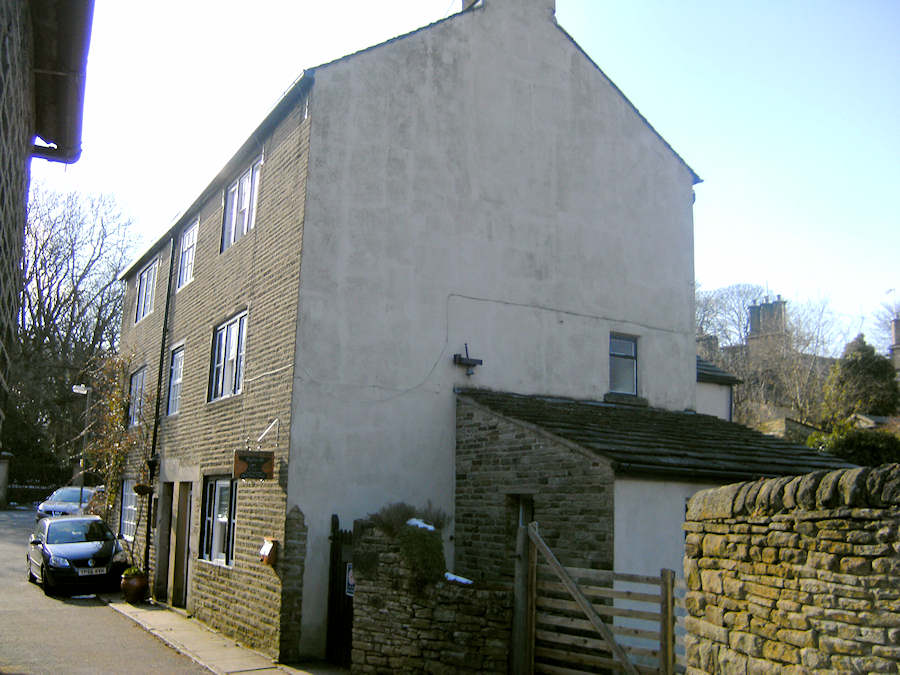 John Atkinson -1877:: William Allen 1897-1901 ::Mary Atkinson 1877-1894:: Mary Allen 1901-1903::Richard Lane 1894-1897:: Mary Howard (Allen) 1903-1907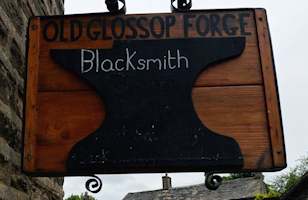 Pinfold Cottage was were the Official in charge of the pinfold which housed stray cattle in the village lived. His duties included looking after the animals until they were claimed by their owners who had to pay for their keep and a fine for letting them stray.
It has been a barn and is now a garage since it escaped the councils demolition cull of Old Glossop.
However all attempts to convert it back to a cottage has been opposed by the council planners despite the blocked up side windows being plan to see on both sides of the building.
This further enforces my own personal belief that there could be an unhealthy relationship between certain planners and councillors who are allowing the overspill estates to be built and the large developers. I feel that villagers and individual old glossop residents who refuse to get into such a relationship get punished by having their applications refused.
Ring o' Bells, Old Cross
Built about 1800, it was owned in 1851 by John Des Jardines who in the 1851 Census was described as aged 46, an agent to an assurance officer with a housekeeper and two servants. Six years later in White's 1857 Directory for Derbyshire it was listed as a beerhouse run by John Atkinson. In the 1861 Census he was described as a master joiner with a wife Mary and employed three men.
In 1872 Thomas Marsden was the owner with John still the licensee but five years later he died and his widow Mary assumed responsibility. In 1891 Thomas Marsden took out a new 999year lease but died the following year. Mary Atkinson also died in 1894 and Thomas Marsden's son Elija put the pub up for sale. It was bought by Brooke Fumiss of the Albion for £400 and later sold to Openshaw Brewery.
In June 1907 when it was referred for Compensation it consisted of a taproom, bar parlour, bar, kitchen, back kitchen and cellar, it sold three barrels of beer per week. In stating the case against the pub the Chief Constable said that the licensee had been convicted for selling during prohibited hours. This offence occurred on the Sunday morning when the Mayor Councillor Alfred Garside attended the Parish Church to be churched according to custom at the commencement of his year of office. Some members of the procession and others seeing the door of the pub was open went into the pub for a drink instead of listening to the sermon. However despite the eloquent pleas of Francis Gordon Knowles in the defence of the licence the pub closed on 7th December 1907.
The Ring O'Bells is now two cottages with one of them occupied by a local craftsman who runs the village Black smiths and also a holiday cottage.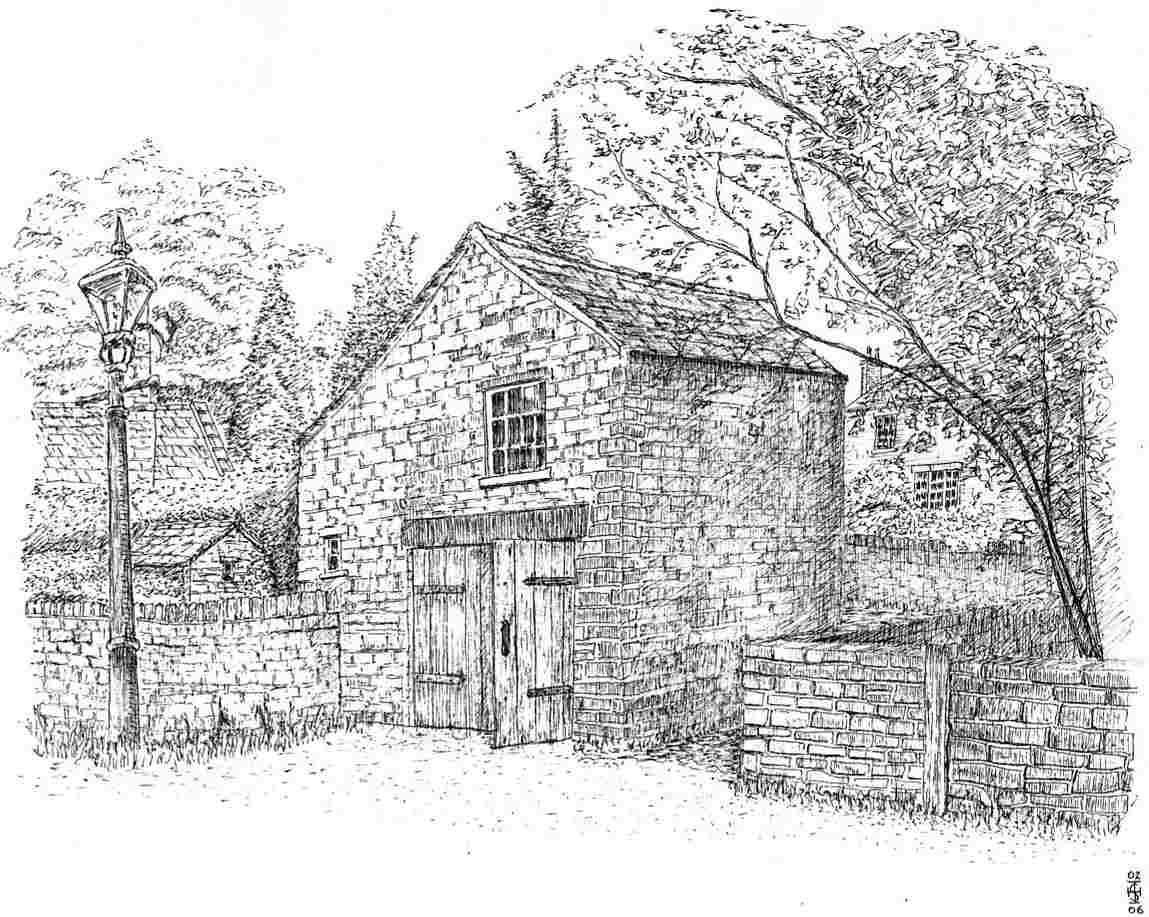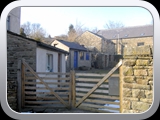 Blacksmiths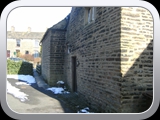 Manor House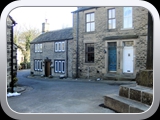 New build 1905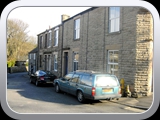 New build 1905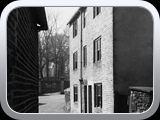 Old Glossop Old cross Ring of Bells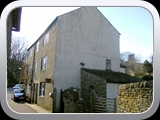 Old Glossop Old cross Ring of Bells2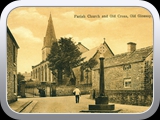 Old Cross1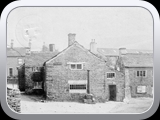 Old Cross1903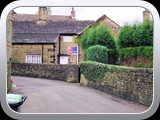 Old Cross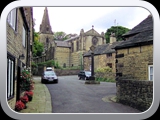 Old Cross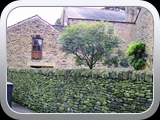 Old Cross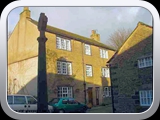 Ring-o-Bells2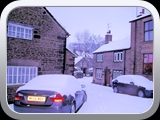 Ring-o-Bells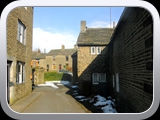 ring-o-bells4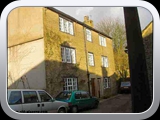 Ring-o-Bells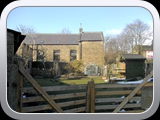 Rowan Tree cottage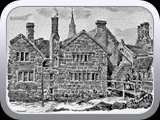 WesleySt Old Cross cottages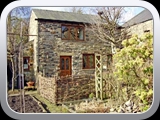 Rowan Tree Cottage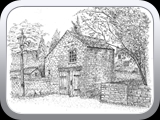 Pinfold house
jQuery Slideshow by VisualLightBox.com v5.3