The Queens was built by William Robinson in 1825
Built by William Robinson a cotton manufacturer in 1825 it was classed as a beer house. In 1837 when Queen Victoria ascended to the throne the pub became an alehouse known as the Queens Arms in her honour.
In 1862 the entire layout consisted of a front parlour, commercial room, tap room, clubroom, five bedrooms, kitchen, scullery, cellar, stable and yard.
Towards the end of the 19th century the Manchester Racecourse Company bought the Queens in 1883 to take advantage of the proposed Manchester Racecourse which was going to be built round Shire Hill.
It also served as a terminus for the 4.5 mile network of Glossop Tramways that ran from 1903 to 1927.
In 2012 the Queens at Old Glossop Derbyshire was bought by a number of local people. They have completely renovated the inside and outside of the Queens using local tradesmen and craftsmen to the delight of the locals who now have a much needed restored inn in the village. The Queens Arms is now a free house offering a huge selection of real ales, lagers, wines and spirits at competitive prices
The Queens now offers good home cooked wholesome English meals during the daytime and an independently run Indian Restaurant upstairs at the night time. The warm welcome from the new owners and new staff at the Queens have made this traditional pub a great addition to the Old Glossop and the Peak District Park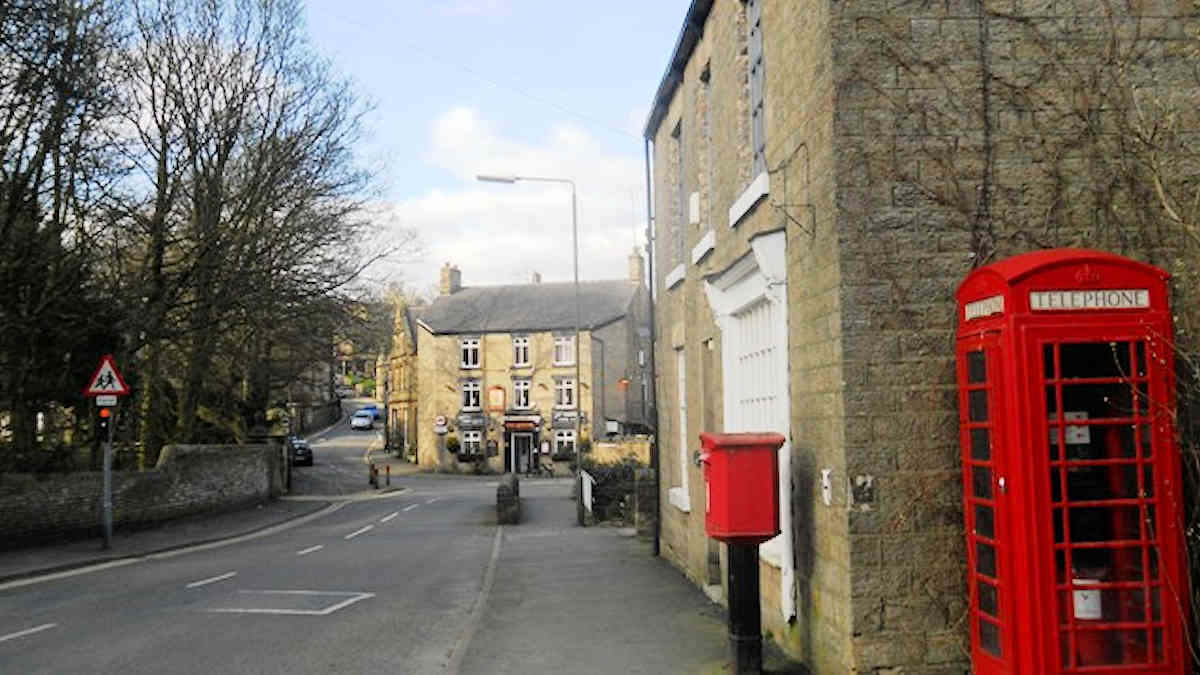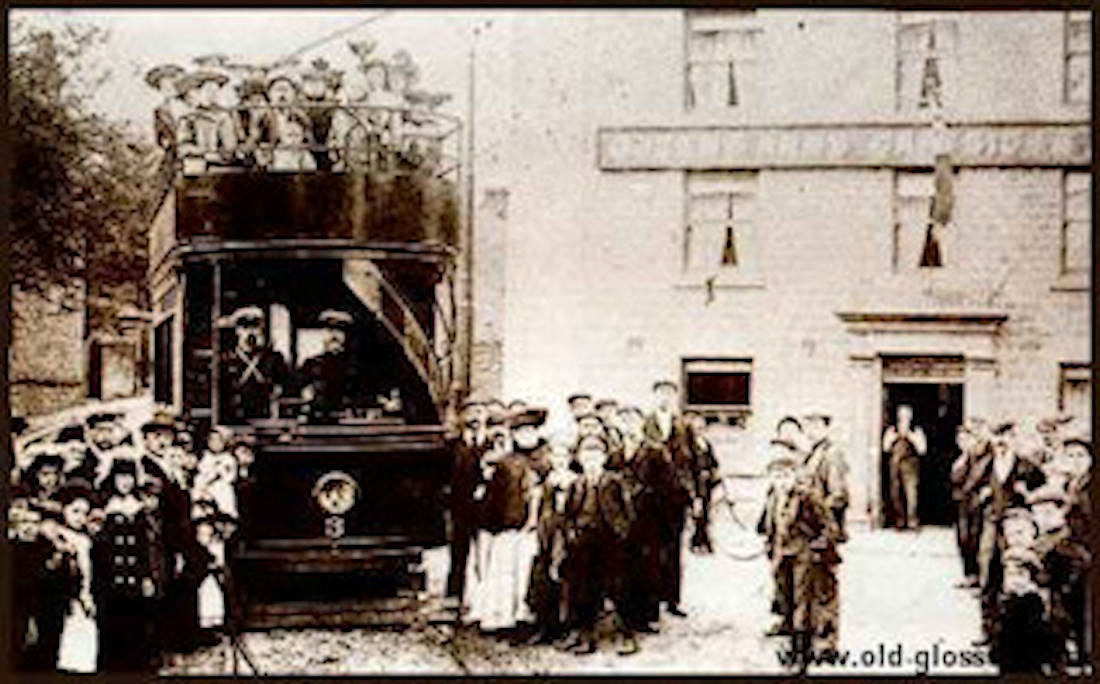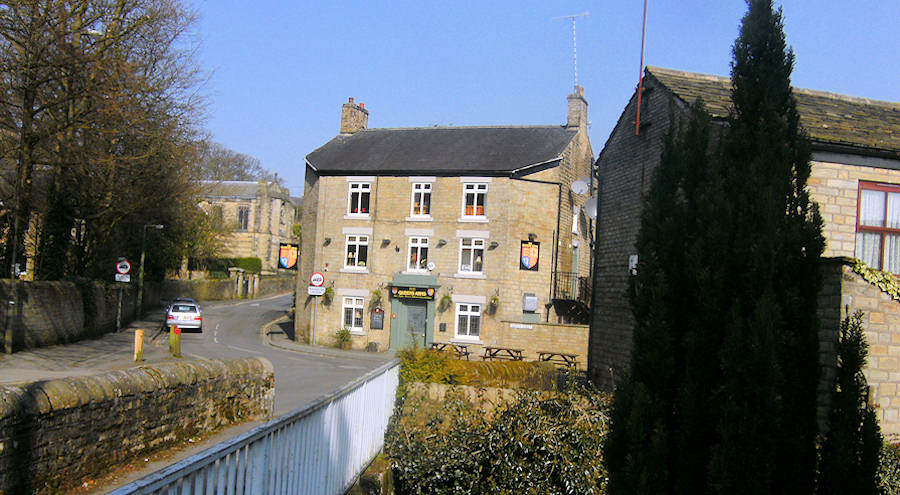 ...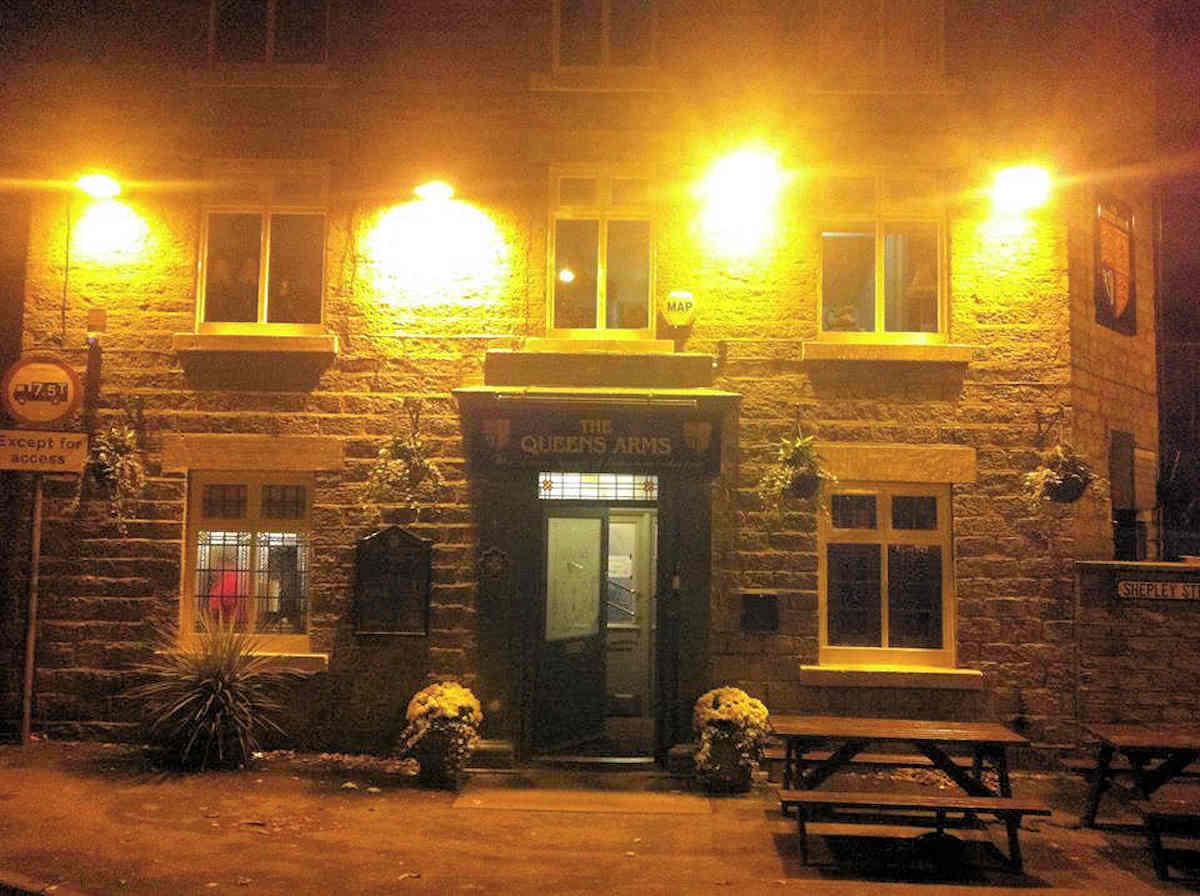 ...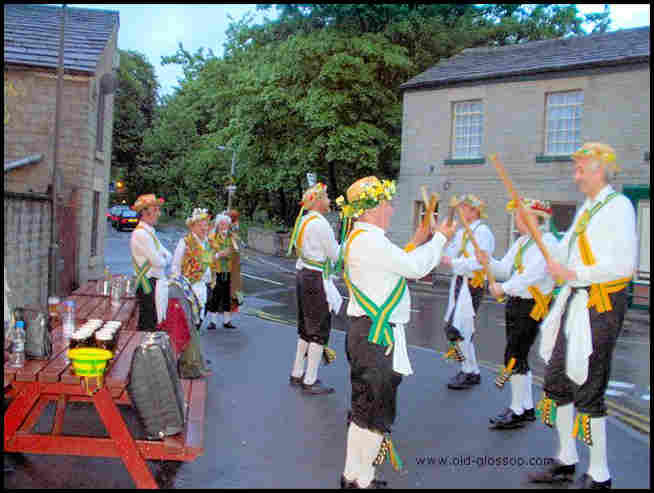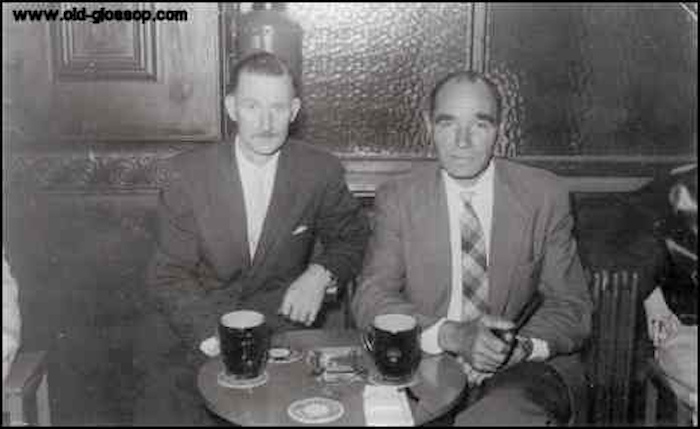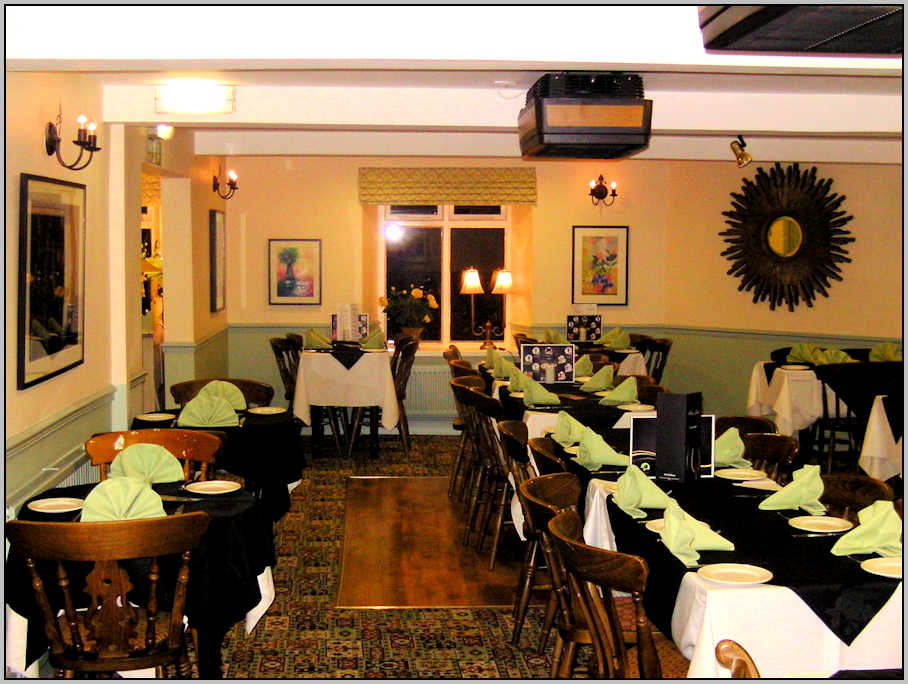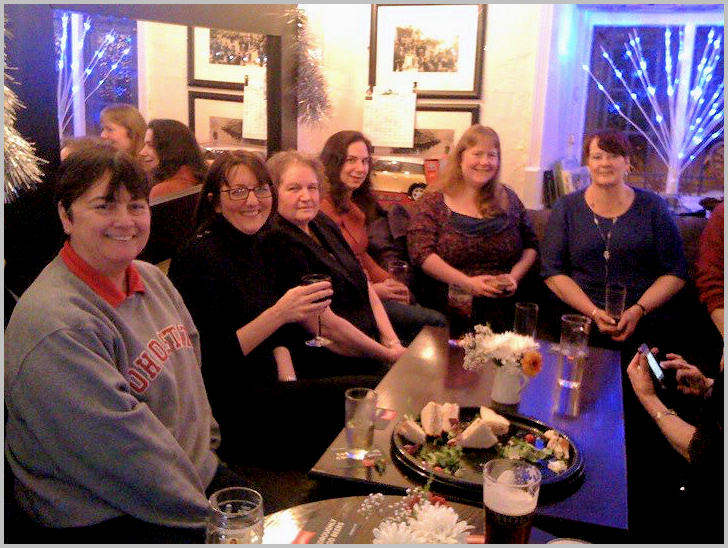 The Queens is also the home of Glossop Navigation Skills Center (base camp) see http://www.glossopnavigation.co.uk/
for further details
Being based in the Queens Arms has obvious advantages and brings course members together under one roof.
 All things considered Glossop Navigation Skills is most fortunate to have the benefit of its own rooms.
We believe it adds to the enjoyment of the courses, be it a one day or two day event.
Traditionally hill and mountain walkers finish their day with a tipple of their favorite beverage and/or a meal.
...