Return to Old Glossop Historic Heritage Trail
This chimney was a local landmark in Old Glossop, it was built using stone from low quarry and connected to the factories in the old glossop area to give a good draught to the old coal burning scotch boilers that they used in those days
Taken from A General View of the Agriculture and Minerals of Derbyshire, Volume 1 by J. Farey. 1811.


At Old Glossop (Low) Quarry, Slate is sold, in quantity sufficient to do a rood of Slating, or 44 square yards, at 52s.: in the Town, the same sell at 64s
Also paviers which are solid squared stone are sold at 12d to 16d(super) per yard.
When brought to town (Glossop) the best are sold at 1s, 7d per yard super; seconds1s. 5d and the coursest sort at 1s. 3d.
Pavier's flags or layers......There are flat beds of stone which naturally split up or rise in the quarry, so plane and flat, as to serve for foot-paths,yards, out -houses, and even dwelling houses; these are called flag-beds.
Very little labour, and often, none, is applied to the facing of them. .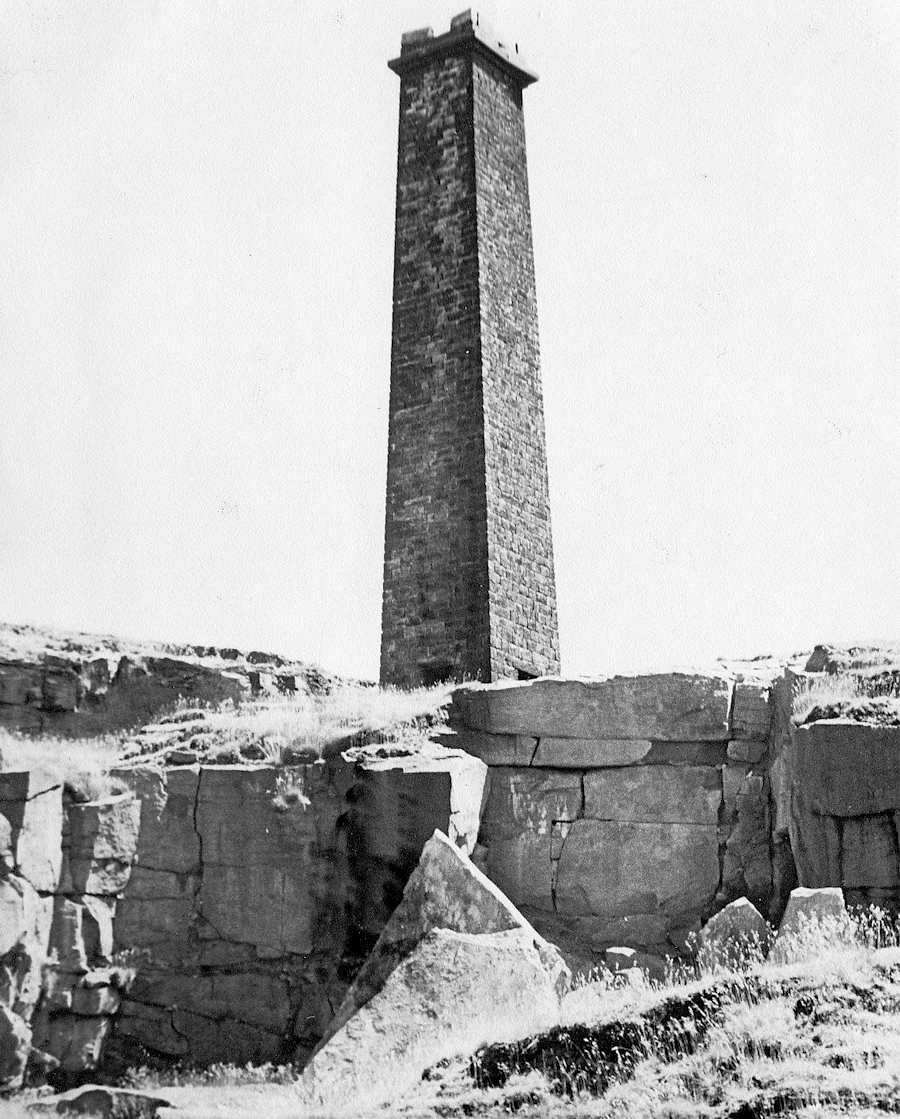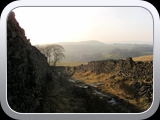 The lane up to the quarry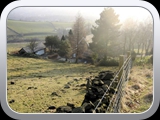 Looking down from Quarry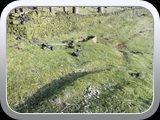 Stone trough near Quarry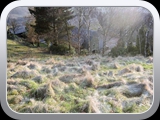 Looking down from Quarry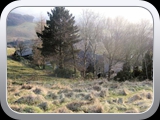 Looking down from Quarry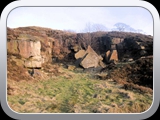 Low Quarry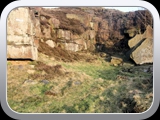 Low Quarry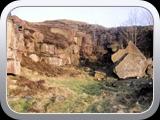 Low Quarry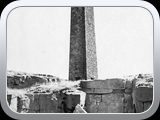 Mill chimney in low quarry for Meadow mills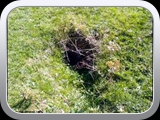 All that is left of Mill chimney in low quarry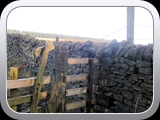 Entrance from Charles lane to low quarry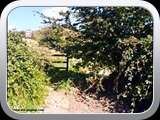 Entrance from Charles lane to low quarry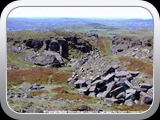 Low Quarry
jQuery Slideshow by VisualLightBox.com v5.3
Return to Old Glossop Historic Heritage Trail