Hawkshead Mill

1791

Return to Old Glossop Historic Heritage Trail

Hawkshead mill was built in 1791 by James Starkie and was used as a textiles mill,

In 1875 it was bought and run by the Jackson Family Who manufactured belt fasteners, They then branched out into a nut and bolt manufacturer.

During the first world war it was involved in munition manufactoring to help the war effort. It was strongly rumored at the time that before the mill pond was filled in some unexploded ordinance was dumped in the pond.

Later on in 1961 an extension to the mill was built by Lowreys of Hyde and since then it had many different uses and owners, the last of which was Flexco until they moved out in 2005.

It is currently owned by a developer who has applied for planning permission to demolish the mill and build 34 houses on the site.

This application has been strongly resisted by the villagers,do not like the idea of modern detached and semi detached properties in the area, together with the access problems caused by the narrowness of Hope Street.

Since the developers own the fields to the West of the site a road could be built to Bute street and a one way system on Hope street and Haukshead road could solve this problem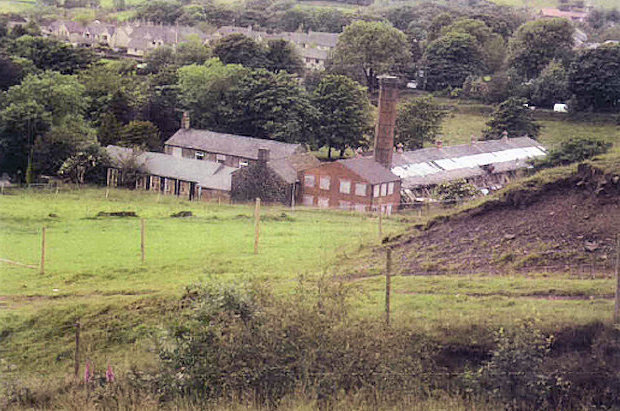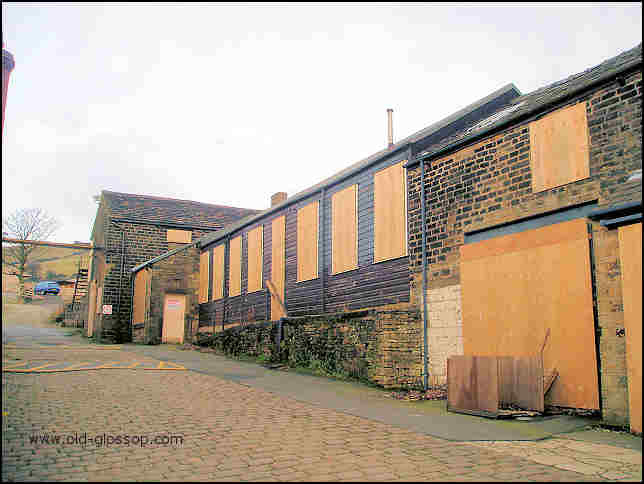 The image on the left is the tempory Glossop Parish Church Nave. The Jacksons who had donated it when the Church was being rebuilt took it back and made Offices from it.
The image on the right is a designated war memorial to the workers ot Jacksons factory who gave their lives.in the first world war.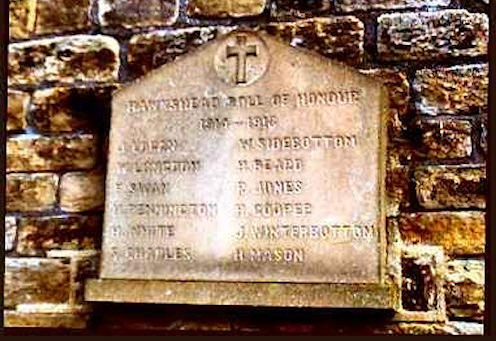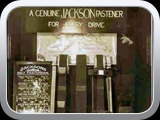 Exibition Stand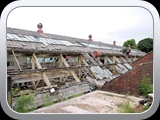 exterior 1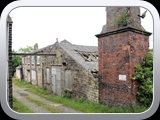 exterior 2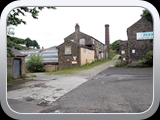 exterior 3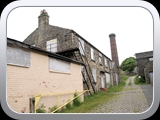 exterior 4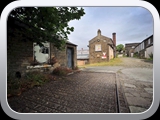 exterior 5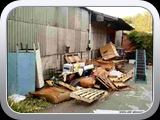 exterior 6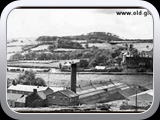 exterior 7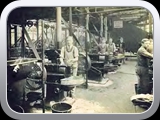 Fastener Production Line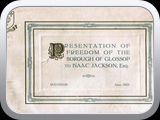 Freedom of Borough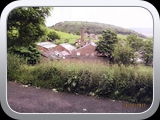 Hawkshead Mill Chimney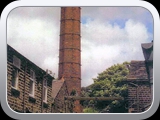 Hawkshead Mill Chimney1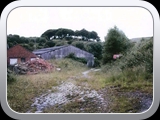 Hawkshead Mill Cobles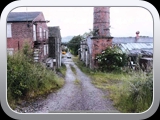 Hawkshead Mill compex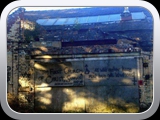 Hawkshead Mill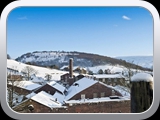 Hawkshead Mill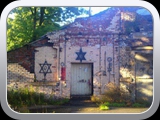 Hawkshead Mill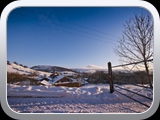 Hawkshead Mill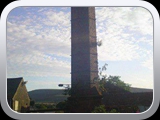 Hawkshead Mill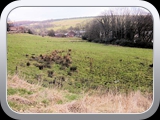 exterior 8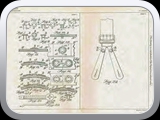 Fastner Advert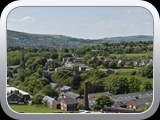 Hawkshead Mill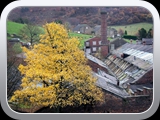 Hawkshead Mill compex3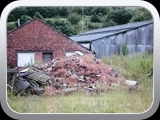 Hawkshead Mill Engineering shop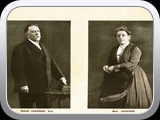 Hawkshead Mill owners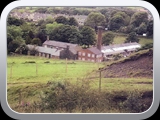 Hawkshead_Mill_compex1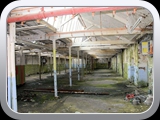 Interior 1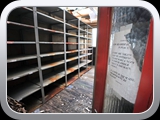 Interior 10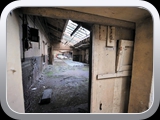 Interior 11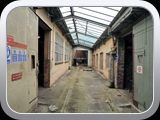 Interior 12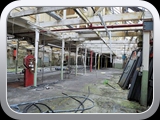 Interior 13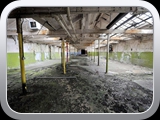 Interior 14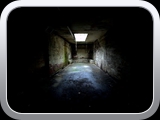 Interior 15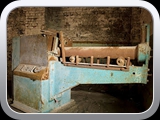 Interior 16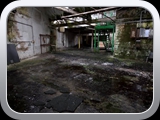 Interior 17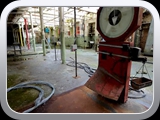 Interior 18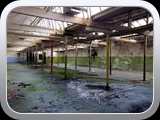 Interior 19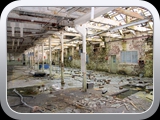 Interior 2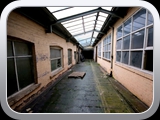 Interior 20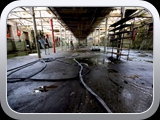 Interior 21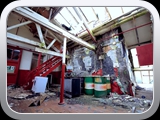 Interior 22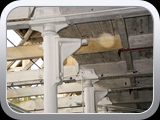 Interior 3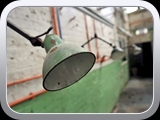 Interior 4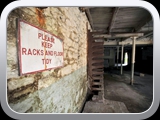 Interior 5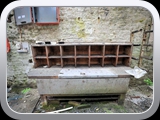 Interior 6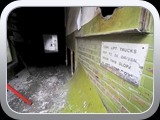 Interior 7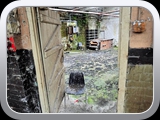 Interior 8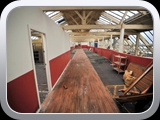 Interior 9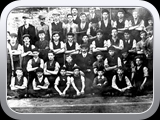 Jackson Workers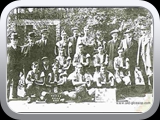 Jackson's football team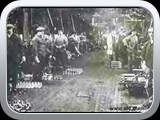 Munition Production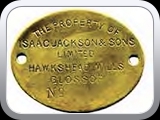 Name Plate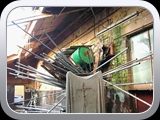 Hawkshead Mill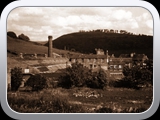 Hawkshead Mill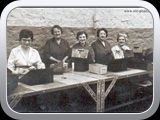 workers 1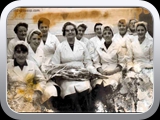 workers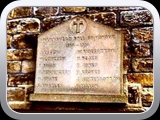 World_War_Memorial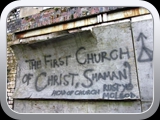 Hawkshead Mill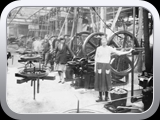 Hawkshead Mill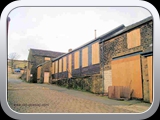 tempory_nave
jQuery Slideshow by VisualLightBox.com v5.3