Return to Old Glossop Historic Heritage Trail
The original gardens of Hawkshead House were laid out with a large lawn surrounded by shrubs and flower beds. It had a historic leet or small waterway on the right hand side which contained small trout fry which then grew larger in the main streams.
Unfortunately the planners allowed the developers of the three "superior" out of keeping modern overspill houses to fill this waterway in and so the trout breading area was lost.
The HPBC also in their wisdom allowed the developers to call it Hawkshead Fold instead of the more historically correct "Hawkshead Gardens"
The photo on the right shows that the Japanese knotweed has survived the building because of the lack of supervision in its removal before the building started. However the natural wild British bluebells were destroyed.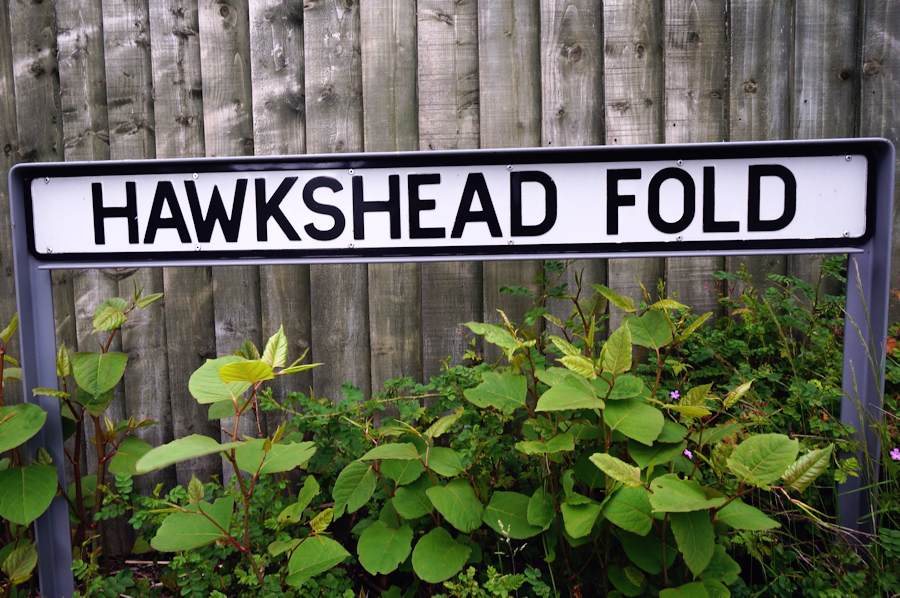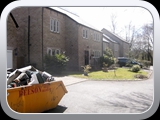 Hawkshead House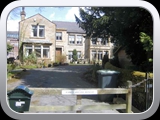 Hawkshead House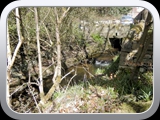 Remaining garden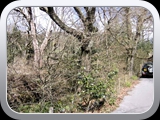 Remaining garden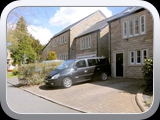 New Build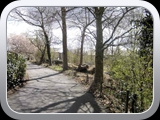 New Build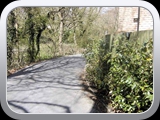 New Build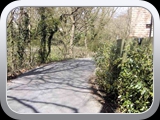 New Build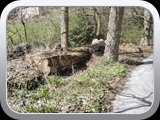 Remaining garden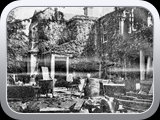 Hawkshead House Flood June 1944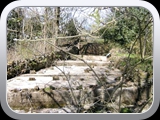 Hawkshead House waterfall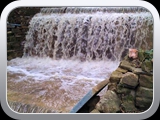 Hawkshead House waterfall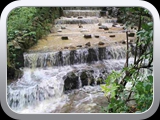 Hawkshead House waterfall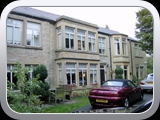 Hawkshead House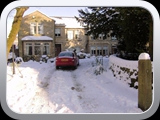 Hawkshead House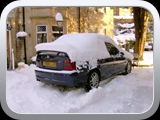 Hawkshead House
jQuery Slideshow by VisualLightBox.com v5.3
Return to Old Glossop Historic Heritage Trail