Franks Farm
Frank (Chairman of the Old Glossop Residents Association) and Barbara (his wife) Ackley own this small holding which was typical of the small farmers who lived in this area.
Unfortunately due to building on grazing fields very few of these farms remain today.
The dry stone wall in front of Franks Farm is the original wall that lead to the Glossop Union Workhouse. Youngsters from the village regularly searched this wall to see if any of the casuals (tramps) had hidden money in the stones.
The tramps were searched when the arrived at the workhouse for a nights lodging and if they had more than 4 pence they would be turned away to find lodgings in the town.
...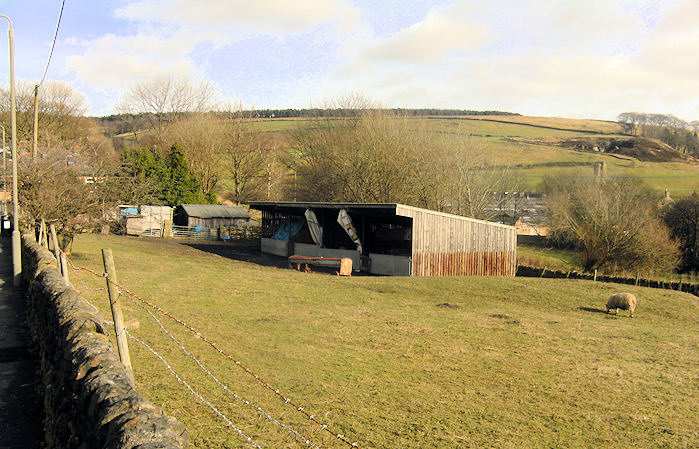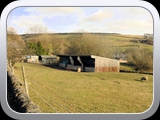 Franks Farm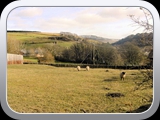 Franks Farm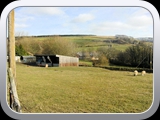 Franks Farm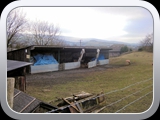 Franks Farm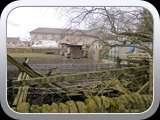 Franks Farm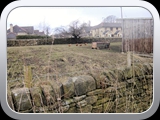 Franks Farm
jQuery Slideshow by VisualLightBox.com v5.3