Return to Old Glossop Historic Heritage Trail
Catwood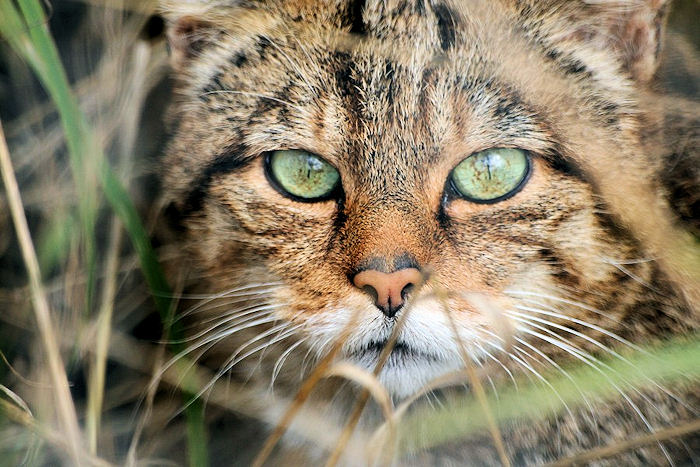 Wildcat
It is rumored that catwood was planted 1894 to give a fitting memorial to where the last wild cat was killed in England however it has always been a special place since pre pagan times
Scientific Name : Felis sylvestris.
In the 16th century, when Britain was mostly covered by forests, wildcats were found all over the country but by 1850, they were extinct throughout most of England and the last recorded ones were killed in Durham and Northumberland in the 1852. The Wildcat gets its scientific name from: felids, meaning feline or cat-like, and Silvestre's, meaning sylvan, wood-like, or 'of the forest'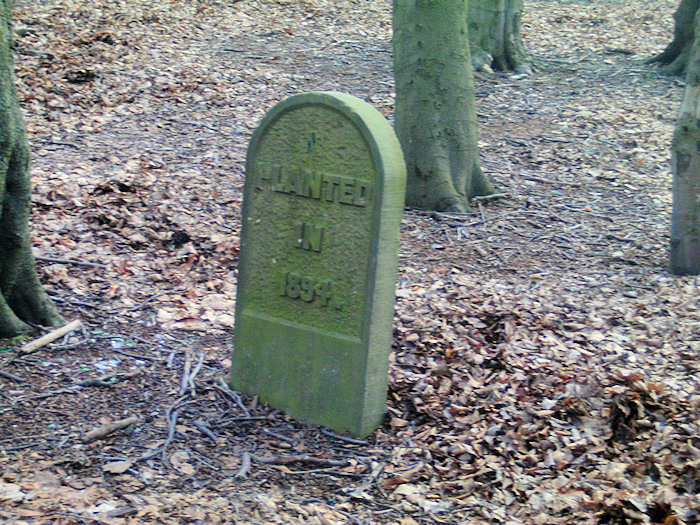 Memorial to the Last wild Cat in England
However it has been brought to my attention that another reason for its name "catwood" is " the story I had been told and always believed until now was that it was where a favorite pet cat of the Howard family had been buried and they planted the wood and laid the stone as a memorial and I wondered if you'd ever heard that?" quote by my friend Toy Leech.
Thanks to Rea Leeson, Colin Ashcroft {Vital Sparks} and Tony Leech for letting me use some of their photos
Return to Old Glossop Historic Heritage Trail