Return to Old Glossop Historic Heritage Trail
All Saints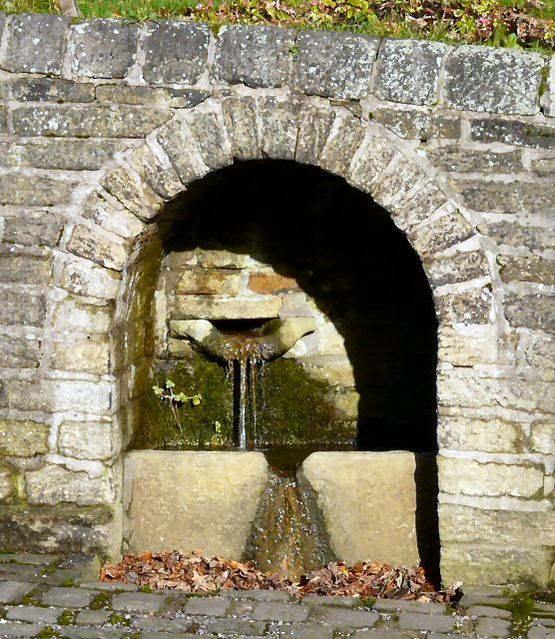 This is the original Catholic church in Glossop, funded by the twelfth Duke of Norfolk, grandfather of Lord Edward, and built on his lands in 1836.
Solidly constructed from stone in the elegant Georgian style, it mirrors the design of St. Paul's church in Convent Garden.
This well was cleaned and maintained by the late Mr. Owen Sykes who lived near by in the bungalow, His dedication is sorely missed
The statue in the church grounds used to be in the convent gardens and was hard to see due to its high wall.
When the convent was sold and converted into a private resident it was carefully moved to its present position where everybody can see it.
The building on the left hand side of the church is the priest residence