Return to Old Glossop Historic Heritage Trail
This photo shows the original Catholic girls School Number 46 which was on the corner of Church Street and Thorpe Street. There are traces of outside steps leading up to a small door on the gable end where the children entered school
It is also rumored that before it was a catholic school it was an ale house called the Hare and Hounds

Also note the raised footpath and chains between the railing posts. Generations of village children have swung these seeing if they can get them all going at once !!!!
On the opposite side of Church Street are interesting views of the Duke of Norfolk School and All Saints Church.
Number 82 Church Street was a pork butchers, run by Mr. and Mrs. Woodhouse who had a stall on Glossop Market for several Years.. In this house was a small counter where customers were served with their "Yorkshire Duck's" and other traditional products.
Number 84 was the local fish and chip shop owned by the Doxon family and later by Arthur Hadfield who married Miss Doxon.
However in more recent times (the early 2000's) one of these houses (which shall not be named) was rented out and became a house of pleasure and the Madame, ladies and out of town customers often frequented the Bulls head to the amusement of the locals.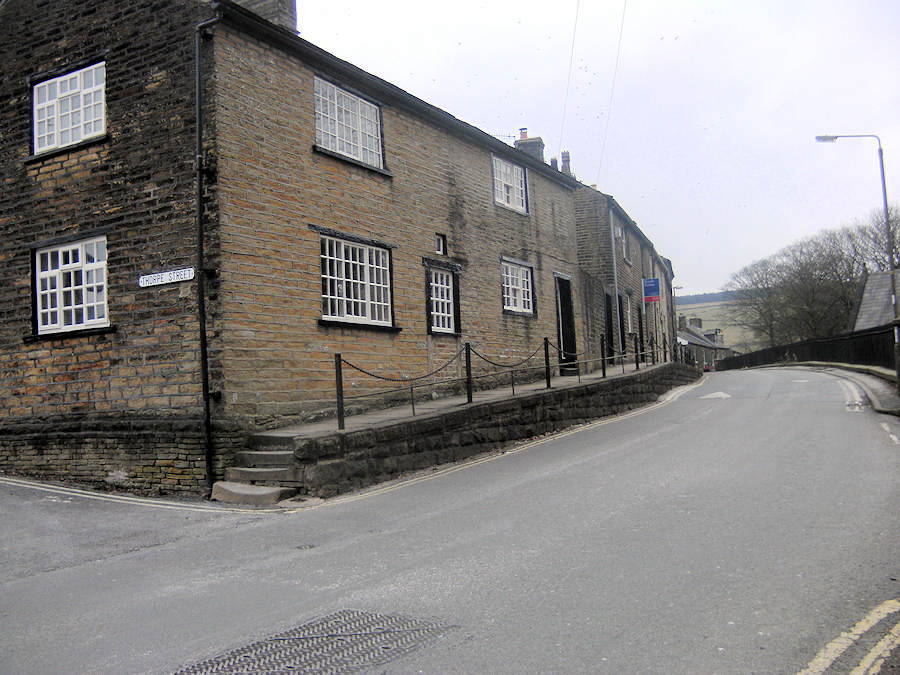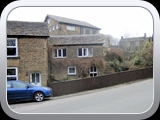 Church Street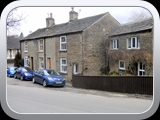 Church Street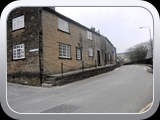 All Glossop original School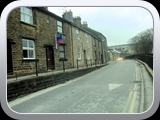 Raised Footpath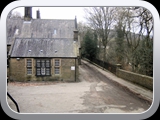 View of Duke of Norfolk School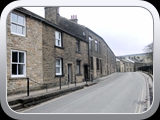 Raised Footpath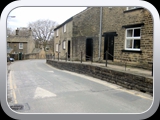 Raised Footpath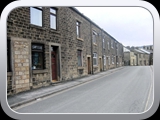 Church Street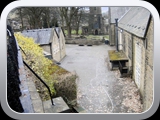 View of Duke of Norfolk School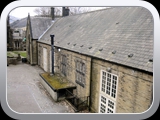 View of Duke of Norfolk School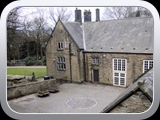 View of Duke of Norfolk School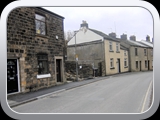 Church Street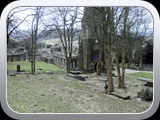 View of Parish Church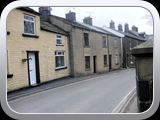 Church Street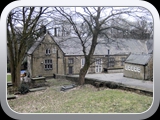 View of Parish Church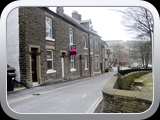 Church Street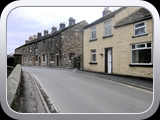 Church Street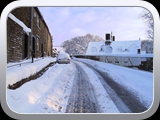 Church Street in snow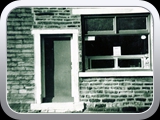 Church Street chip shop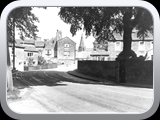 Church Street and convent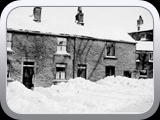 Cobs Corner in snow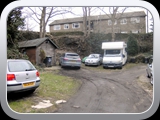 cottage backs quarry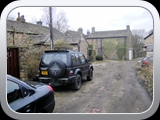 cottage backs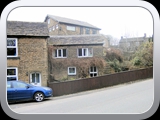 Church Street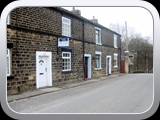 Church Street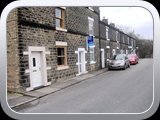 Church Street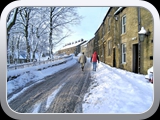 Church Street in snow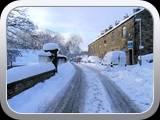 Church Street in snow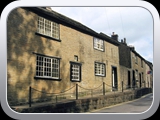 cottages7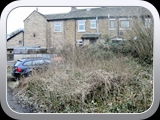 rear of Church Street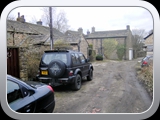 rear of Church Street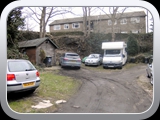 rear of Church Street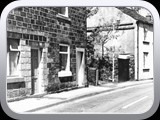 T Walsh's house formerly Morleys Shop Church St[
jQuery Slideshow by VisualLightBox.com v5.3
Return to Old Glossop Historic Heritage Trail